Over 40 Years of Experience
EXTERIOR WOOD SHUTTERS BUILT WITH QUALITY CRAFTSMANSHIP
Shutters enhance the exterior of your home, business, or barn. They add personality, dimension, create a subtle or bold look, or elegant and traditional design which can be exactly what your home is missing. Shutters add an enduring beauty, as well as offer value and timeless curb appeal.
What we do
Exterior Shutters, Shutter Styles, Shutter Hardware & More
Wood – Made from top-quality exterior grade wood. Offering a large variety of styles, or you can create your own.
Composite – Extremely durable with many style variations. Warrantied from 10 years to lifetime.
Vinyl – Available in a variety of colors and styles. Lifetime warranty.
Louvered
Raised Panel
Board & Batten
Flat Panel
Custom Design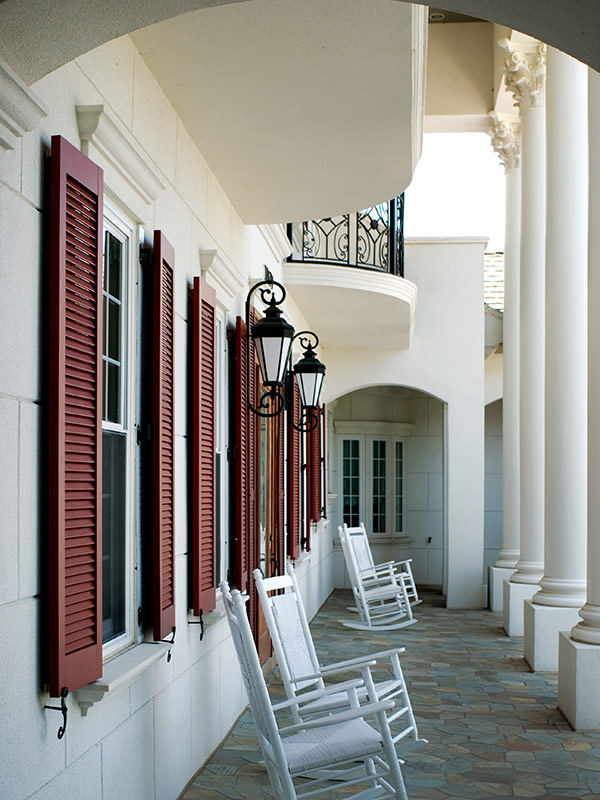 Shutter Hardware
Planter Boxes
Gates
Window Boxes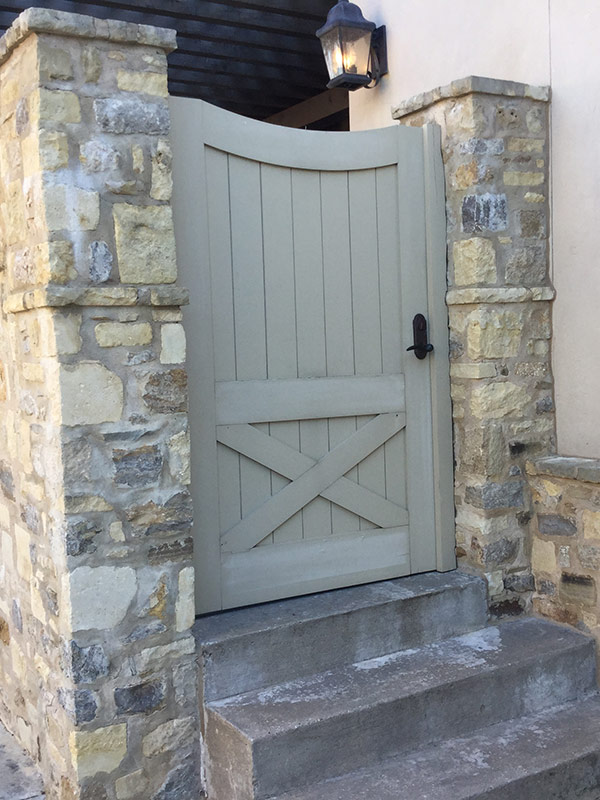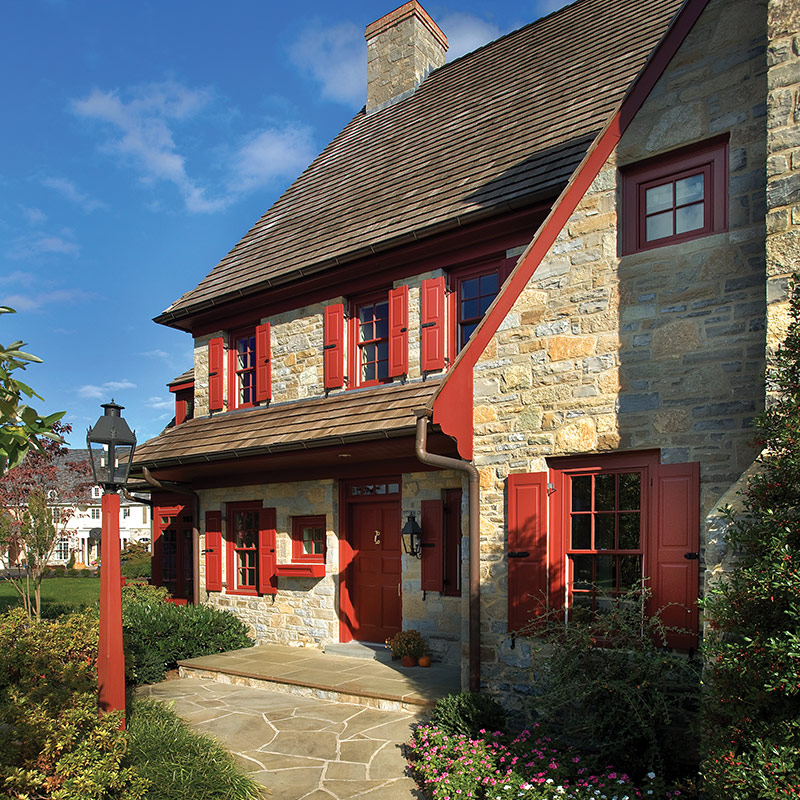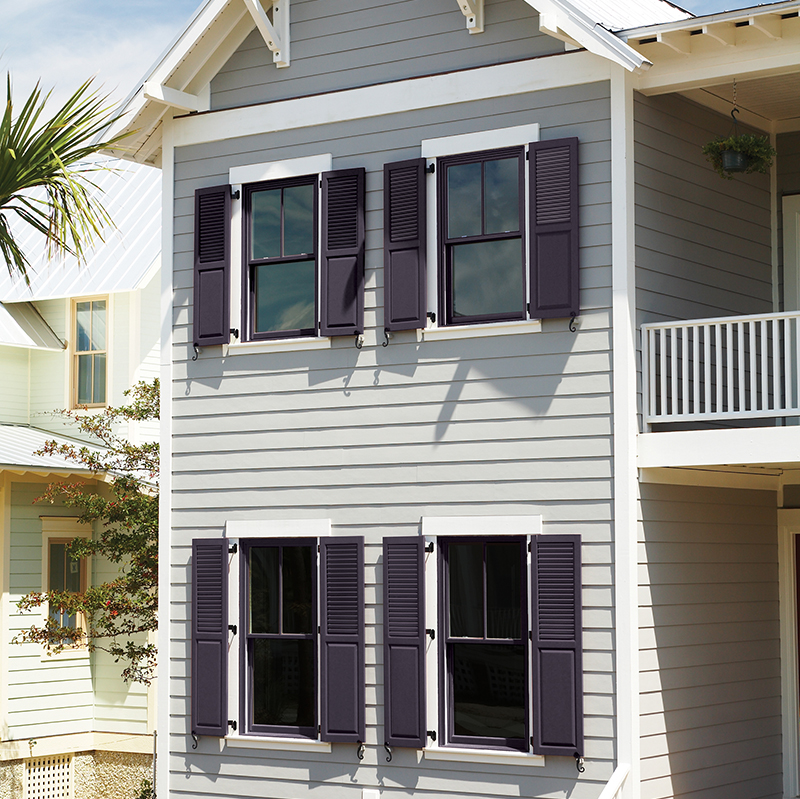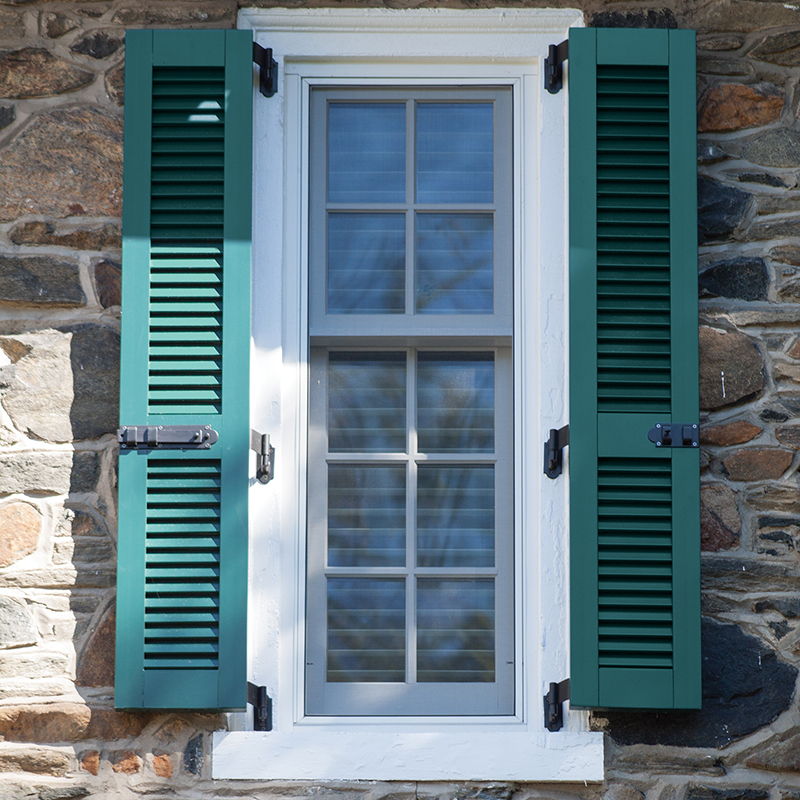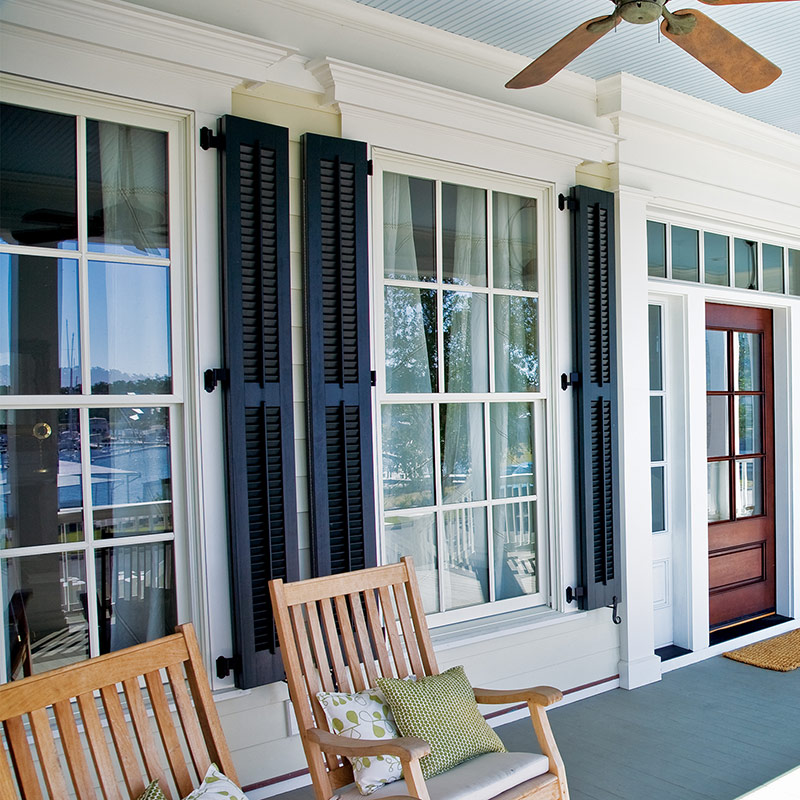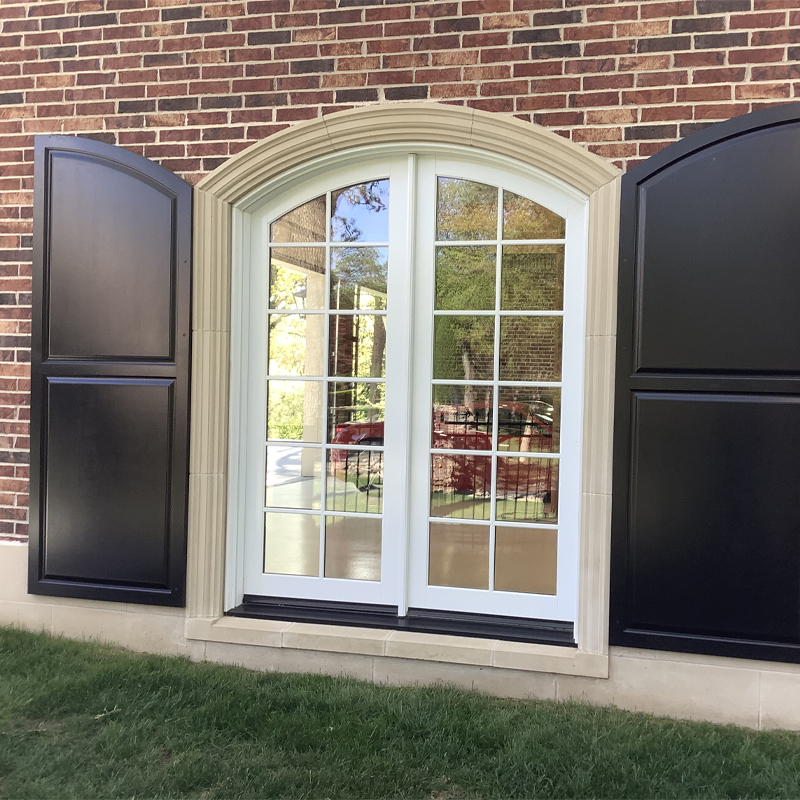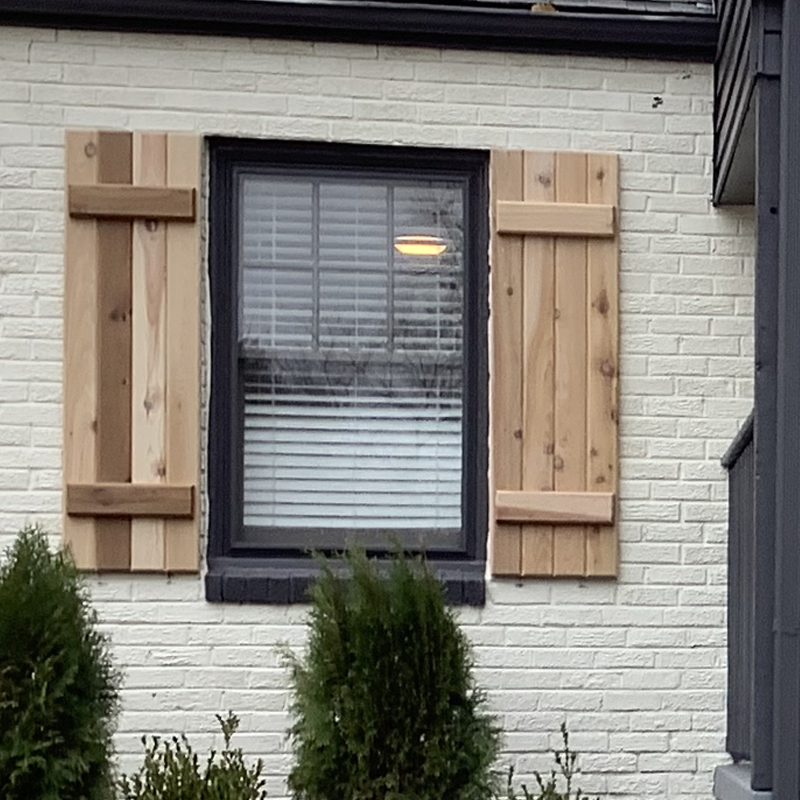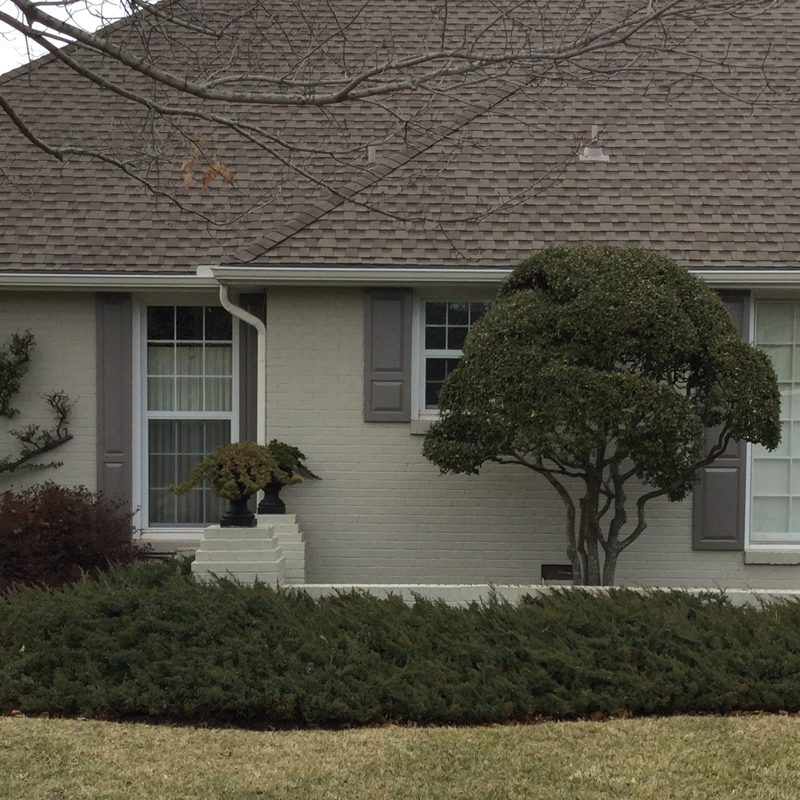 Message Us
Get In touch below. Ask Any Question or Start a Free Quote